The other day during online school, my 6-year-old was on the floor, refusing to do his seatwork yet again. My gentle prodding and requests weren't working, and he was missing the activity.
I brought out my Momster voice: "DO IT," then I started counting "3, 2, 1.." (which he hates). Full-on drama ensued.
"I WISH YOU WEREN'T MY MOM!!"
"I will always be your mom."
"I HATE YOU!!"
"Even if you hate me, I will love you forever. I know you don't want to do this, but you need to learn to sit down properly and do your work. Finish this first, and then we'll talk about our feelings, okay?"
I gave him the pencil and notebook and he started writing, with tears in his eyes. He kept muttering "I HATE YOU," while I kept replying "I love you," until he finished.
"I'm proud of you for finishing your work. I know you didn't want to do it, but you did what needs to be done. Thank you."
"I'm still angry at you! I hate you!"
"It's okay to feel angry. But it's not okay to say hurtful things. I will love you no matter what you say or do. But you need to be careful with your words. It's okay to tell me you're angry at me or that you don't like me. But hate is such a strong word and it hurts too much. I'm just shielding my heart, so think very hard before you say it again."
"I'm angry at you and I don't like you!"
"That's okay. I'll give you some time."
We talked about other things to get his mind off it. When I managed to get a chuckle out of him, he would stop himself and frown again.
"I'm angry. I want to stay angry. I'm trying my best to stay angry!"
"It's normal to feel angry. But staying angry for too long will hurt your heart and can make you weak. Anyone can be angry, but not everyone can overcome it. Learning to let go of your anger will make you stronger. We learned about different ways to let go of anger— now you need to try those things and find your way out."
It took a while of back and forth, but he finally came around.
"Mom, I think I love you again."
"I'm glad. But I never stopped loving you. I'm so proud of you for being stronger than your anger."
"Me, too. I'm sorry for getting so angry and for saying those things."
"It's okay. Just don't say them again."
And then we hugged.
…
Thanks for reading! I have no idea if I'm doing the right thing. I'm far from perfect and definitely not an expert at this. Just a mom sharing her journey, hoping it can help some of you who might be having similar struggles.
What I do know is that a few months ago, I might have gotten angry and lashed out at my son, partly from the shame of seeming to have the only kid in class who keeps having tantrums. I'm trying to remember that how my child acts is not always a reflection of my parenting skills. It's how I respond that matters.
All kids are different and will develop at their own pace. So we just try our best to be patient, trust our instincts, and adapt. There will always be people who disagree with how we parent. But just as every kid is different, so is every situation, family, and culture. We're not perfect, but we try our best, and we keep learning and growing. Bad days will come and we may stumble, but we'll keep moving forward. Because our little ones are counting on us! ❤️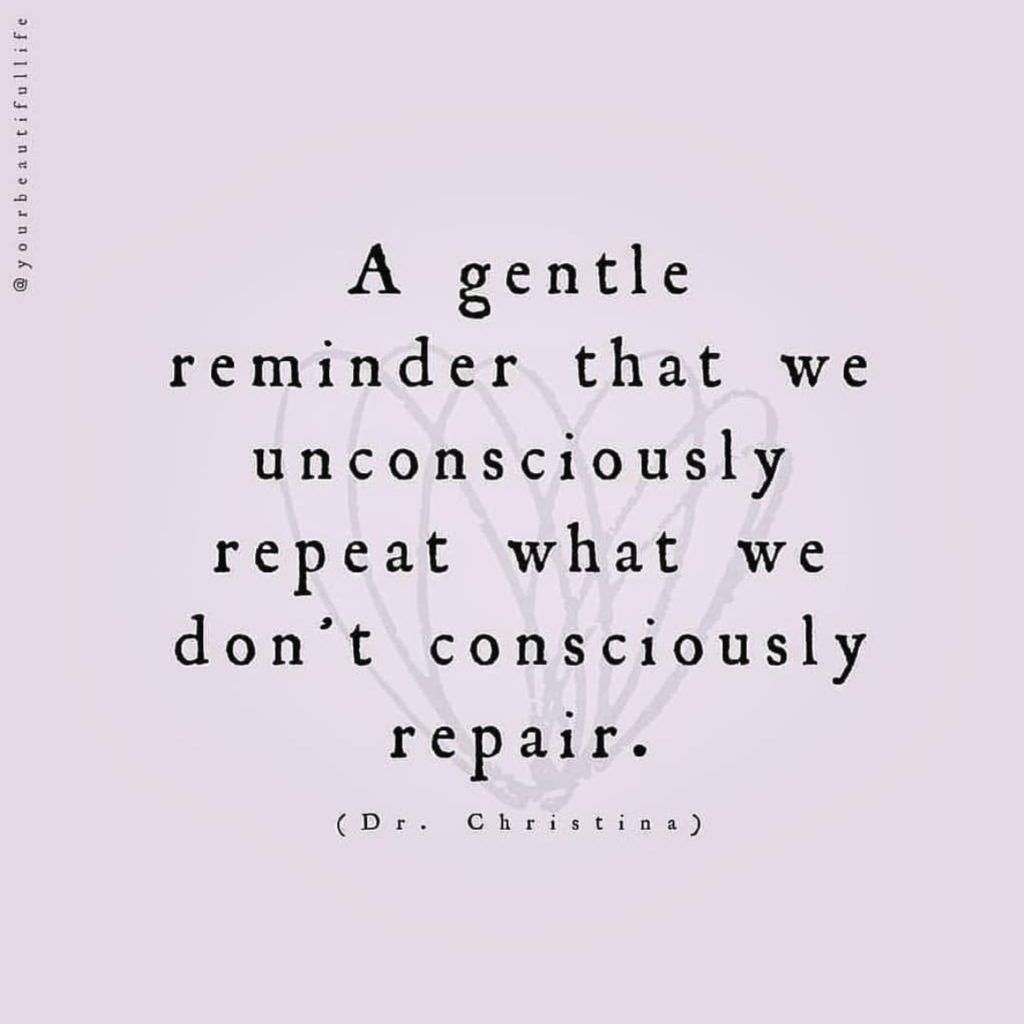 #tantrums #tamingtantrums #gentleparenting #positiveparenting #emotionalregulation #emotionalintelligence #consciousparenting #respectfulparenting #kids #angermanagement